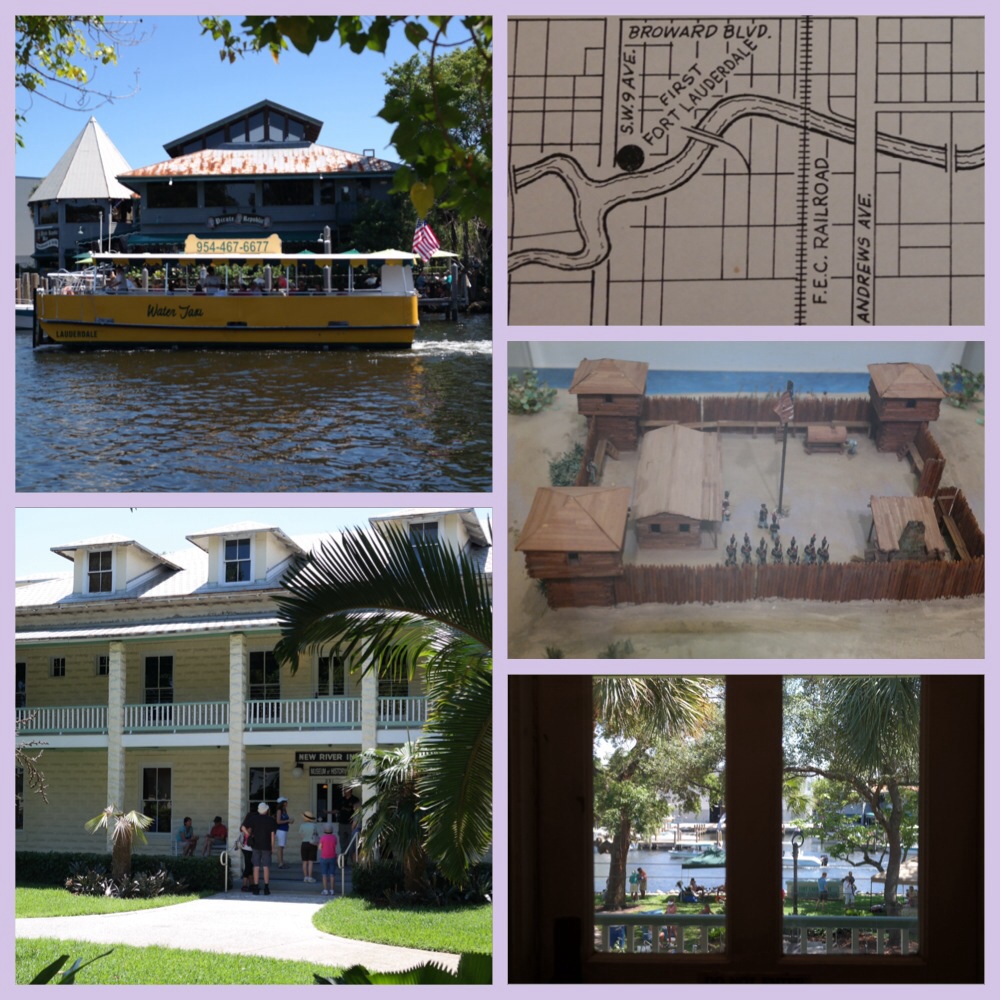 Take, for example the New River Inn. Now a museum, it was once Fort Lauderdale's first hotel, built by Philemon Bryan, who originally came down to Fort Lauderdale to work on Henry Flagler's East Coast Railway Line.
The hotel was finished it in 1905, boasting 24 rooms, with one bath and toilet (!) on each floor, which at the time was the epitome of luxury, though today we might be of a different opinion…
It had water from its own well, and of course there was no air conditioning. However, to provide guests with some relief in the hot summer months, there was running ice water available which was available for drinking in the hotel's lobby water fountain.
All in all, it was a state of the art operation in its hey-day, with guests such as Henry Ford and Flagler himself.  The New River Inn grew into an extremely popular stopping-off point, being directly on Flagler's railroad and the first 'indoor hotel', for those not much inclined to camping out and being eaten alive by the mosquitos, which in those days were a big pest.
During the winter months, much like now, tourists, fishermen and businessmen weree drawn  to Fort Lauderdale, and would stay at the hotel. Then, as much as now, people sought to escape from the winters up north!
The New River Inn was run as a hotel until 1955, some 50 years, until the City of Fort Lauderdale purchased the building and used it for their own purposes as an administrative office building.
Later on, it was luckily saved from demolition by the Historical Society, and became the first listed building on the register of Historic Monuments in Fort Lauderdale. In 1974, restoration of this magnificent building began, and in 1999 it opened as the museum you can visit now.
The New River Inn is now a lovely quaint little museum detailing Fort Lauderdale's earliest history, and well worth a visit. Also, in the winter months, historic walking tours of the downtown area are offered here. These tours are a lot of fun, as well as informative, not just for visitors but also locals. I guarantee, you will learn something you had not known, and see some of the buildings downtown through different eyes!
Below two photos I snatched for a bargain price  at the Historical Society. I just love it when guys hold fish, or in the case of the man on the left, it's baby alligators!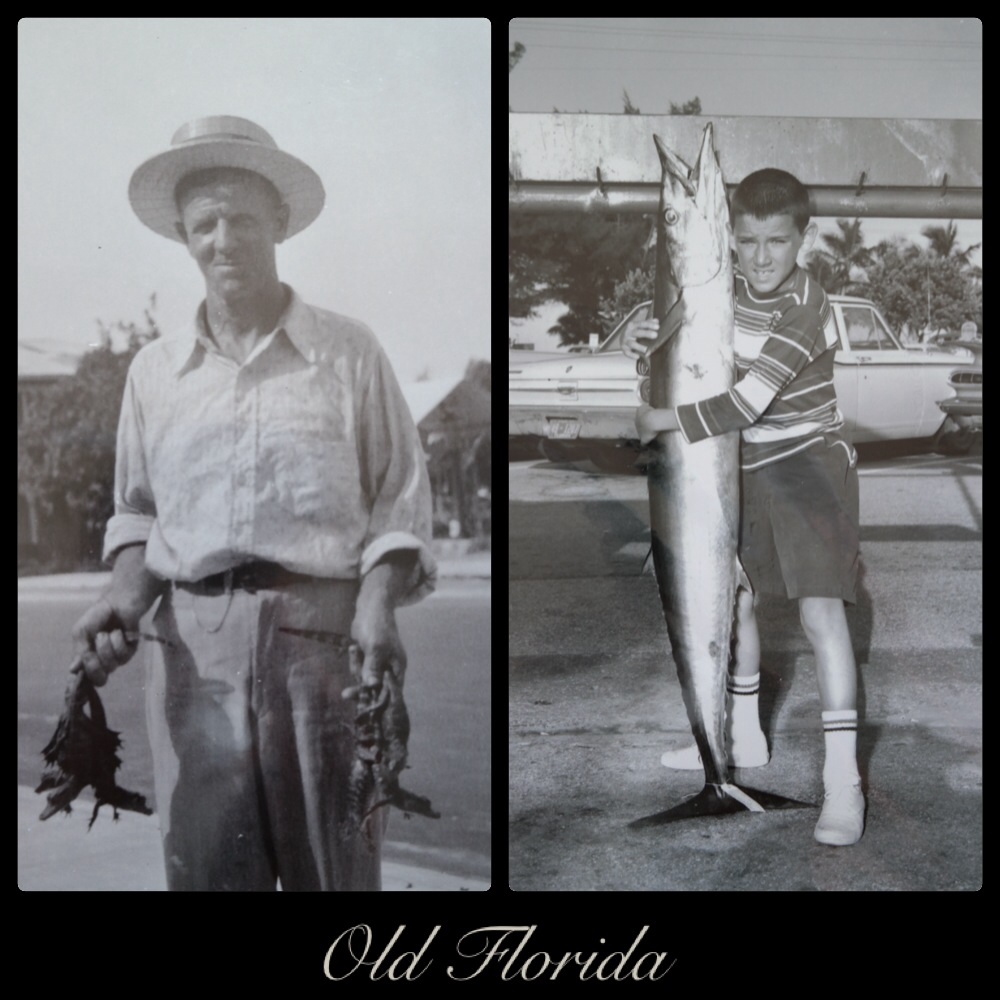 o