….and now for something completely different! In October of 2013 I walked the Florida Keys from Key Largo to Mile 0 in Key West in 6 days solo. What – other than madness perhaps –  inspired me to do this?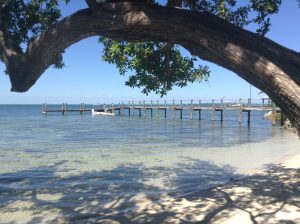 Mile Marker 88 – 88 Miles To Go
First and foremost it was my love for the Florida Keys that made me want to experience them at a slow pace. I was captivated by the turquoise waters and the vibe of the islands. Also, there was the desire to turn my then lackluster personal and professional life around. The result on one hand was a week of sweat, blood, tears and mosquito bites  – I can't deny it. However, on the other hand and most importantly, it was also a week of inspiration, meeting wonderful people and gaining a sense of achievement.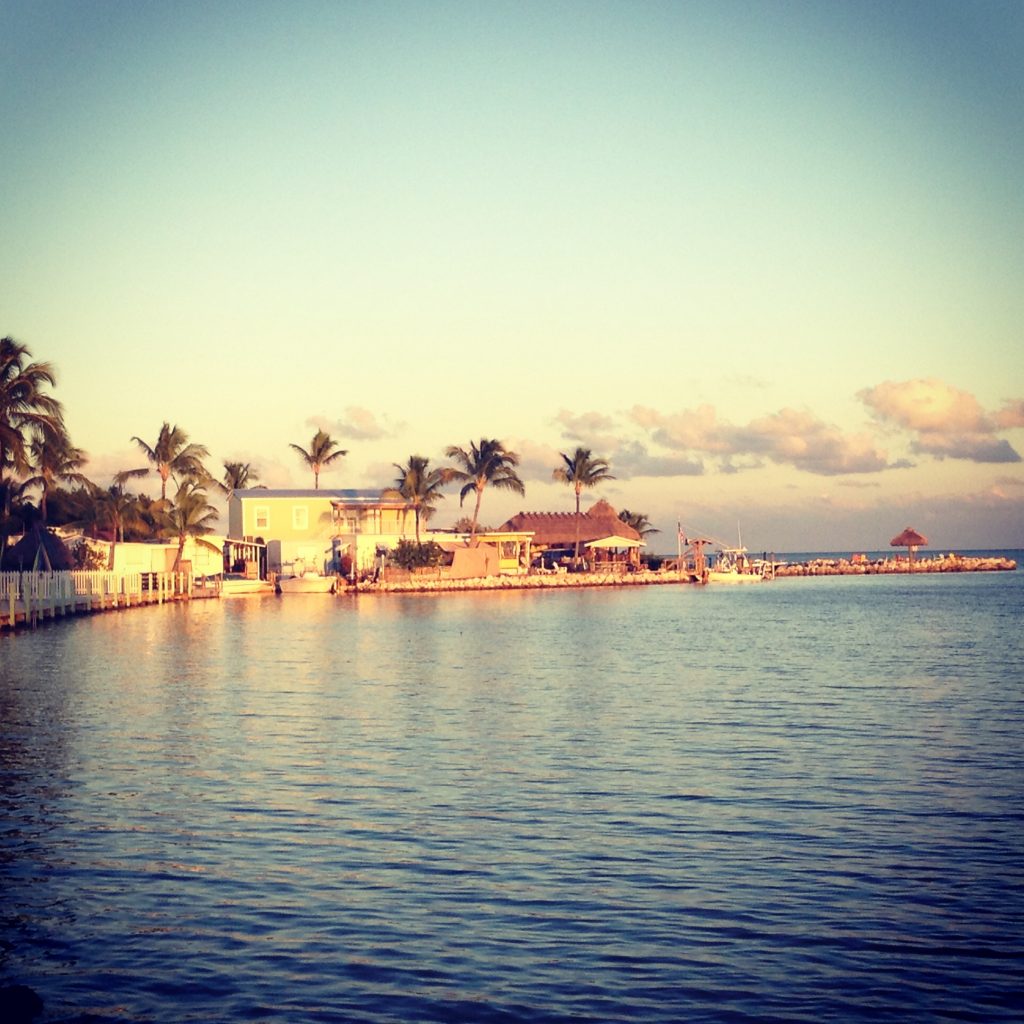 Magical Evening
For some time afterwards, while life got busy, the diary of the walk lay around gathering dust. I kept opening it and closing it. To be perfectly honest, I found it all a little too personal to turn it into blog posts or a book for all and sundry to read. I still kinda do!
A year after the walk though, I started picking up the diary up once again and began to write it up into a more readable form rather than just a bunch of bullet point sentences and quick observations from being on the road, which is what it mainly was back then.  I took the mess of papers and digital files, tidied it up and filled it out while it was all still in my memory.
Another year passed and I was finally ready to consider publishing it. However, I hesitated because I did not want the book to end up like 'just another memoir' or even less 'just another travel guide'. No. I wanted to create something of real value and inspiration for my readers. I decided to research the whole topic of 'walking'. Why is it so good to walk and what effect does walking have on our body and mind?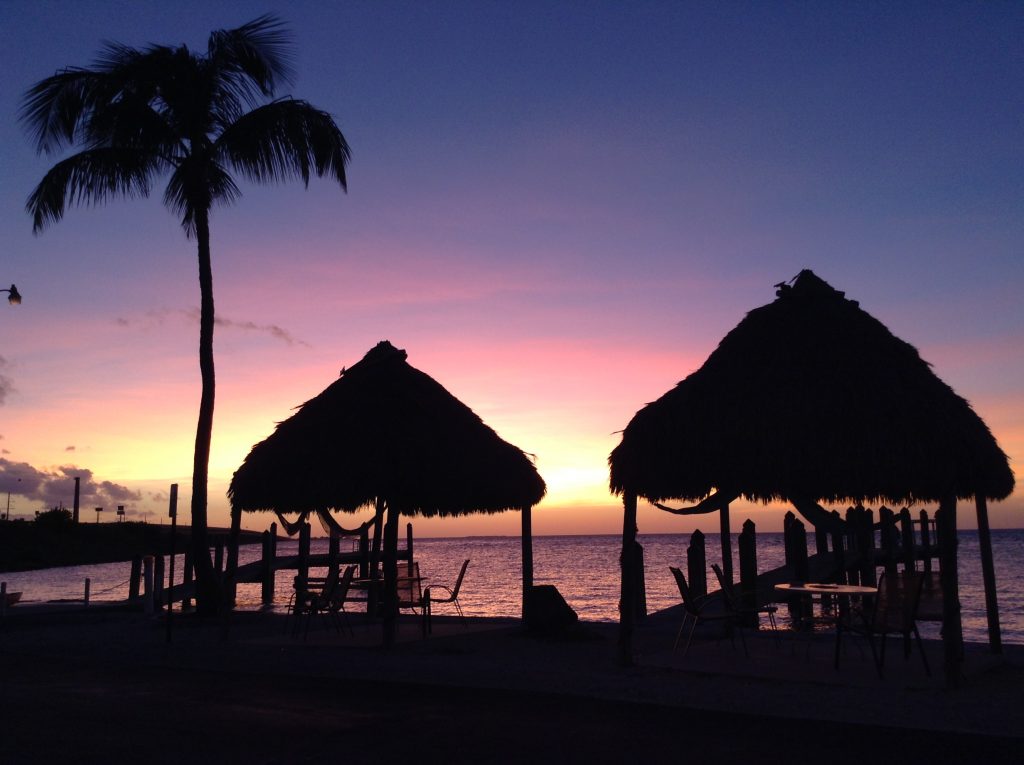 Serenity
Further, I wanted to include helpful advice on how to do a multi-day walk, for those who are as crazy as me and want to walk the Keys (or another location) too. When I tried to find information about walking the Keys, there was very little for walkers out there, so I am hoping to give some practical help as well as inspiration and encouragement. Even if you want to walk a part of the distance or just one day, the book will give you some great advice regarding gear and pacing. Most of all I just want to say: you can do it too!
Finally, after over two years, the seeds sown by treading concrete and lots of research and writing, have germinated and my book is out. If you are at all interested, head over to facebook and join me for my online book launch all day on 1st June, where you have a chance to meet me (virtually) and chat, ask questions and even win a copy of the book.
Click here for the link to the facebook site and here to get to my Amazon book page 🙂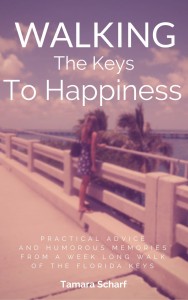 The pictures from the walk and short day-by-day account can be found here: www.walkingthekeys.com
Hope to see you there!
Thank you,
Tamara