Do you want to establish or expand your social media presence? How about driving more traffic to your website with a blog and great content?
I offer content writing and social media management on a freelance basis. This can mean anything from setting up your social media accounts to managing them on an ongoing basis and creating engaging content/images. It can also include managing your customer/community engagement.  I can audit your social media presence and devise a strategy to increase engagement and followers on various platforms.
Don't have time to post on several social media channels every day? Don't have time to engage with customers and followers who are interacting with you on your social media platforms? I can help and you can concentrate on running your business.
Perhaps you just need someone to manage your business Facebook page and post consistently, as well as crafting some well targeted Facebook adverts? I can do that and more.
I can curate/research appropriate content and write engaging content, for example blog posts, that can then be shared across your network. I can also help with your website, particularly basic WordPress website set-up, maintenance, email lists and customer engagement.
My rates are reasonable, whether you are interested in an ongoing monthly package for managing your social media accounts, or you simply need a blog post written.
First of all, I am happy to offer you a 30 minute free consultation to assess your business needs and what we can achieve with social media. Also, we will assess which social media channels are appropriate for your type of business, and for reaching your (current and potential) customers and clients.
Please fill in the contact form at the bottom of this page, including your type of business. It would also be useful if you could include links to any social media accounts you already have (if any), together with a sentence or two about your primary objective.
About me: my writing and photography have been featured on influential Florida-themed websites such as: Florida Hikes, Authentic Florida, Fort Lauderdale Online Magazine, Friends Of Myakka River State Park and others.  I have advised small businesses on social media matters and written for and on behalf of local non-profit organizations. I have experience in running small business Facebook pages and crafting successful Facebook adverts with above average customer engagement. I do not only write on all matters to do with Florida outdoor life and history, but also have experience in running a real estate blog and business Facebook site. Read more below, including what clients said about me and my writing.

GUEST BLOG POSTS AND ARTICLES
Authentic Florida – Guest Blog Post
Authentic Florida was voted 2015 Blog of the Year
and best travel blog! Read more and find my contribution post here
www.susannegirlich.com  – Fort Lauderdale Real Estate
Writing blog posts and distributing them across social media, including Facebook, Twitter and Linkedin.
Here is a link to one of the posts I wrote. Managing the real estate facebook site 'Fort Lauderdale Real Estate Susanne Girlich'

'I Get Hundreds Of Hits On Your Post'  Fort Lauderdale Online Magazine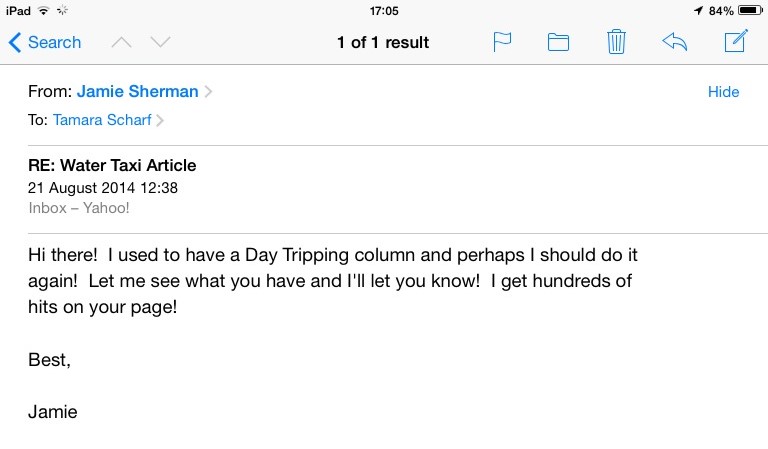 Fort Lauderdale Online Article Contribution
'You're an amazing writer and your photos are fabulous! It's hard to find a true gem among the media. You definitely contributed to the house selling out..'
Pearson Grant Public Relations on Behalf of Stranahan House
Florida Hikes Website Guest Blog Post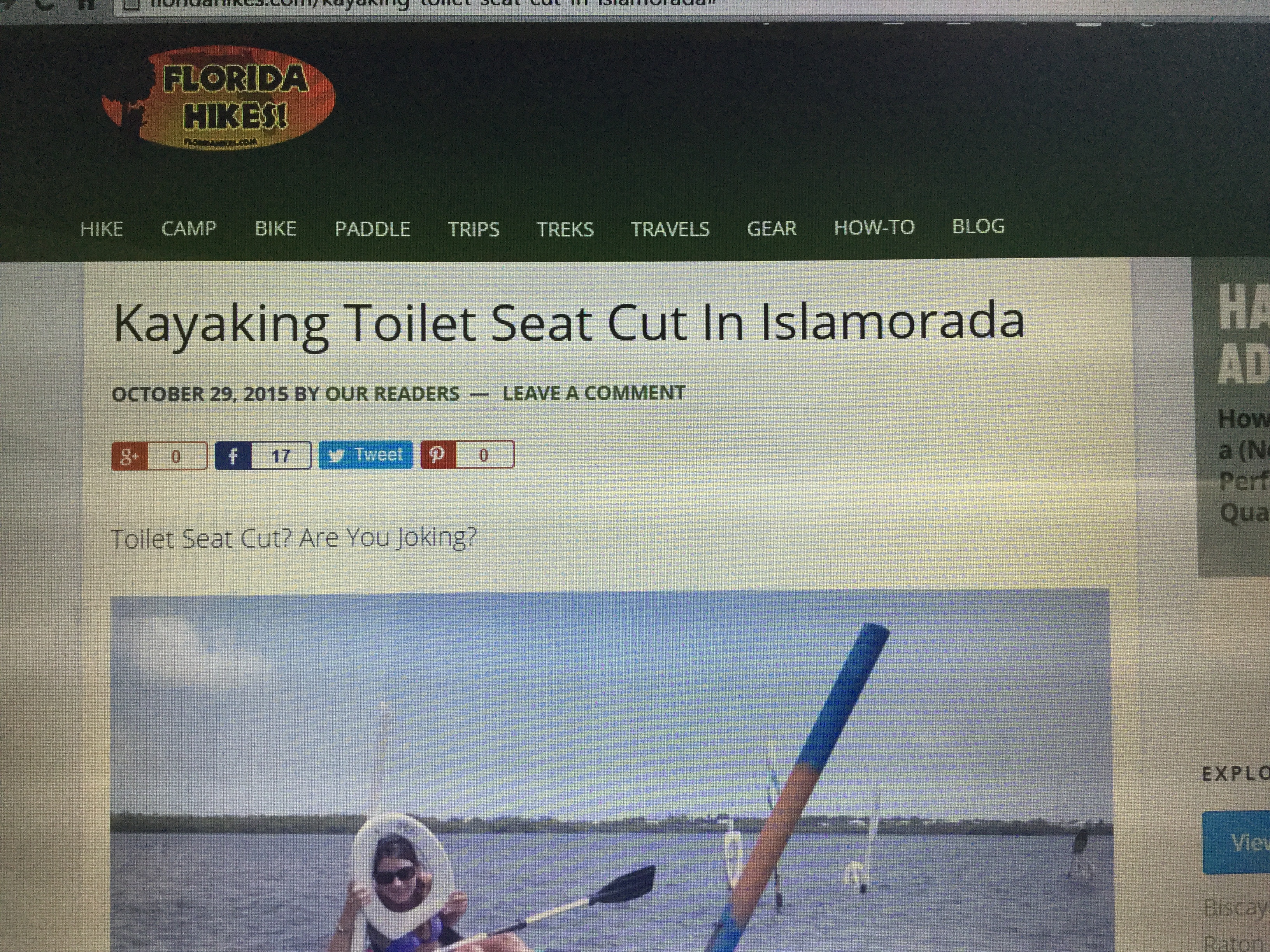 Read more here
Friends Of Myakka River State Park Guest Blog Post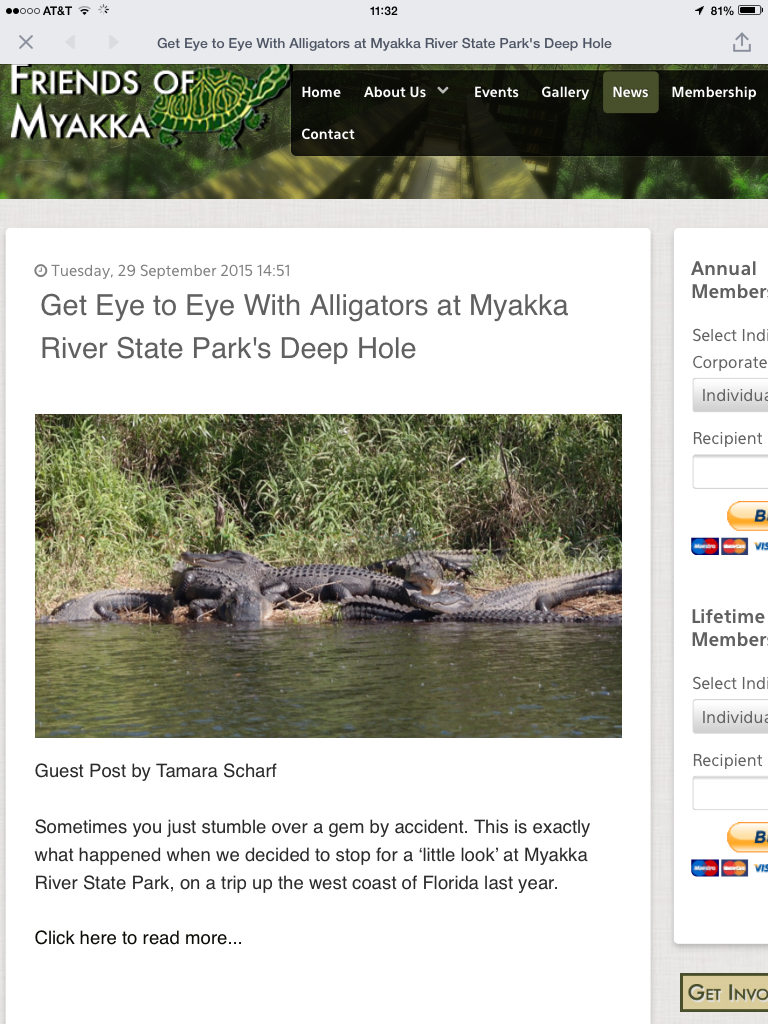 Read more here
Envoyage In-Flight Magazine: Contributing Article on 'Walking The Florida Keys' March 2014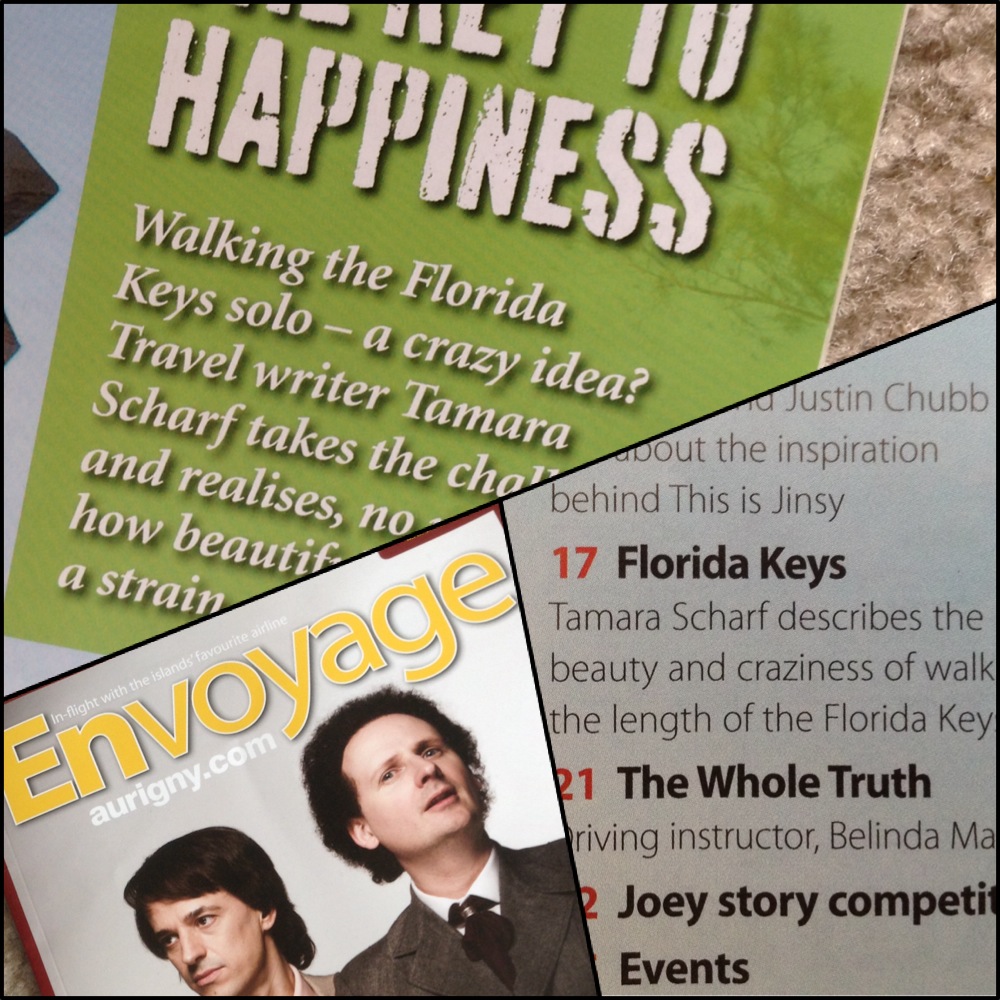 Blog post On Historic Pompano Featured A Local Online Magazine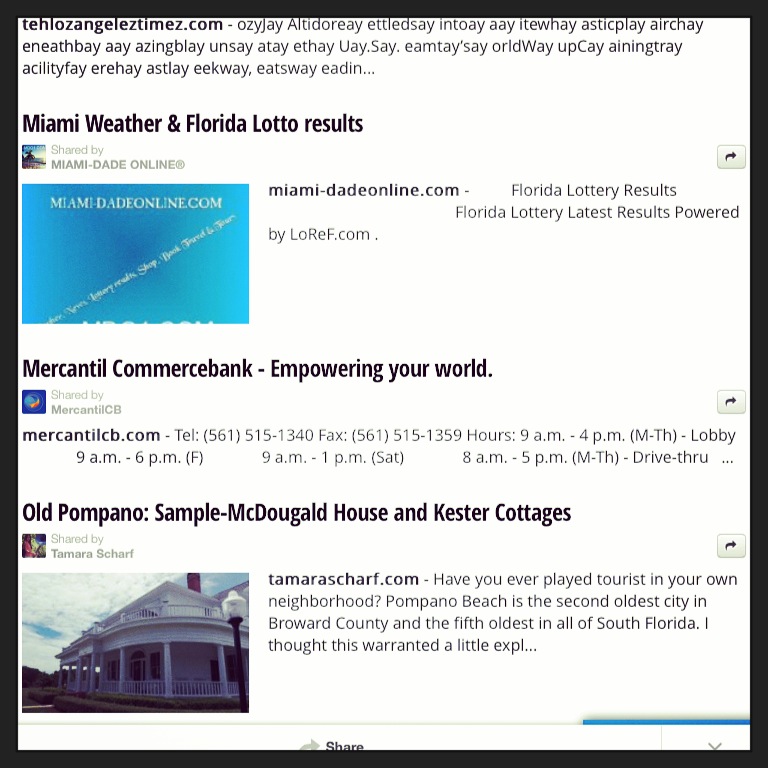 SOCIAL MEDIA MANAGEMENT AND OTHER FREELANCE WORK
Namastyles Yoga Attire and Accessories, Deerfield Beach, Fl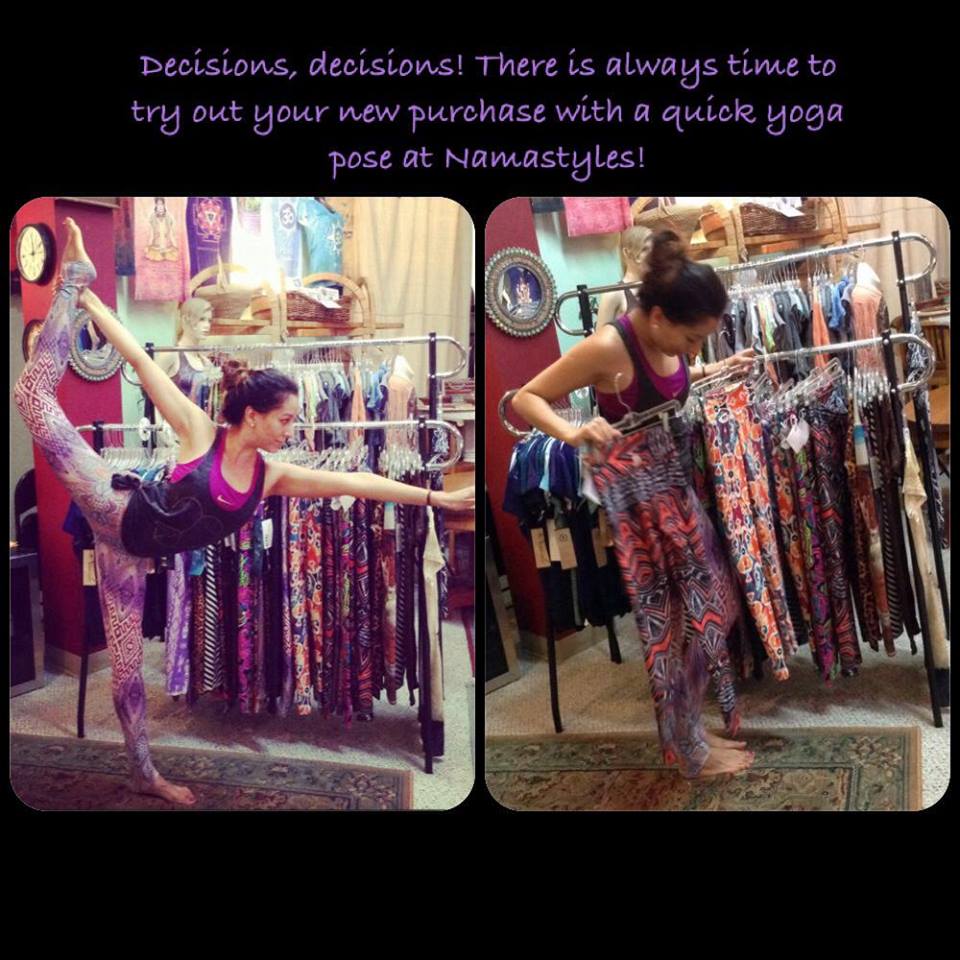 Example Collage
Twitter: @NamastylesFl
Developed the Facebook page, set up and linked twitter account.
Doubled Facebook followers without paid advertising. Developed customized graphics with promotions, engaging customers.
EFA Learning – Online Distance Learning Company

Business development manager, including report writing, research, recruitment and drafting text for marketing material and brochures.


OTHER – PHOTOGRAPHY
Winner of FloridaTourism ('Share a little Sunshine')
photography contest winter 2015