Hello friends,
Wishing you all a happy Labor Day and nice long weekend (if you are having Monday off). Down here in South Florida, the weekend is looking to shape up a to a wet one, with Labor Day's forecast showing a depressing 100% chance of rain. Well, I will take a little rainy "system" over a Hurricane any day, so no complaints here. But what to do?
How about a bit of reading, a spot of wine tasting or visiting a museum (or two)?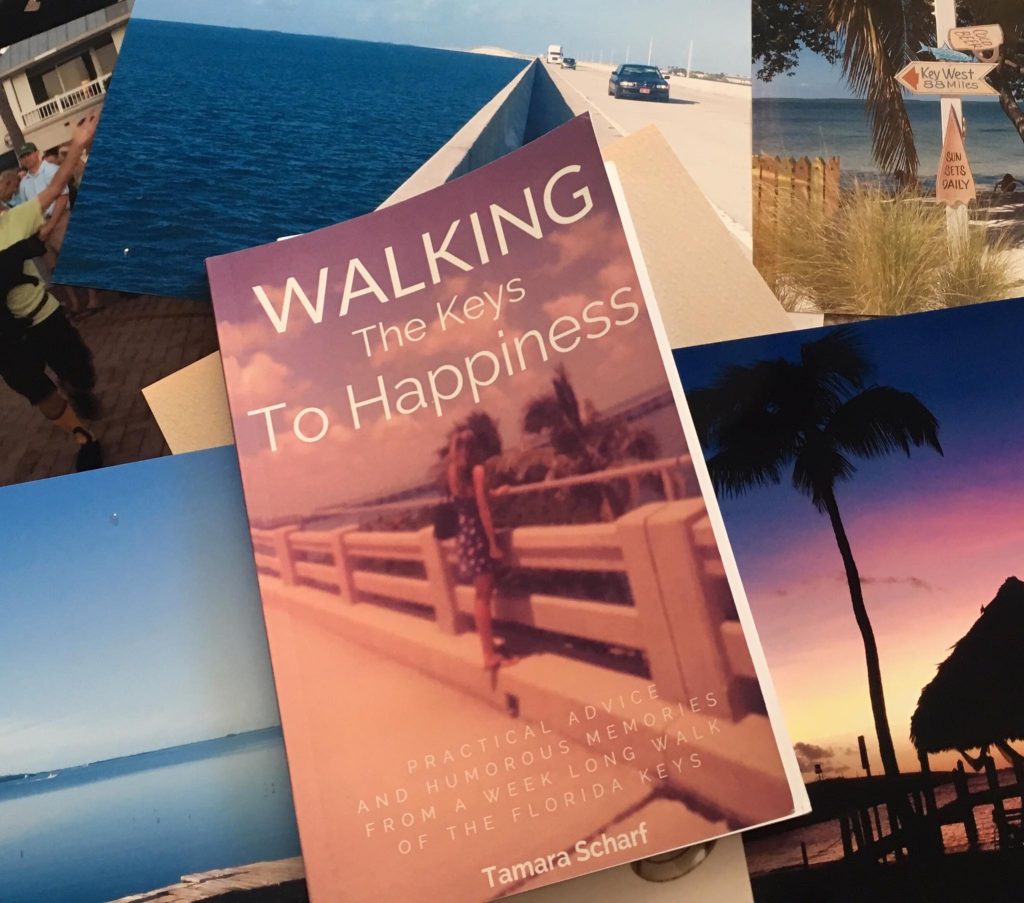 For those of you who just want to curl up at home with a book, and can't face driving around in wind and rain, I have reduced the Kindle version of my book "Walking The Keys To Happiness" (click on link) from Labor Day until September 5th to just $0.99. For those of you who don't know, I was crazy enough to walk the length of the Florida Keys solo a few years back, and then wrote a book about it (which was published a little over 2 years ago).
"Walking The Keys To Happiness" is a short and fun/humorous read. It contains a diary of my walk, as well as suggestions of things to do in the Keys, and a good pinch of inspiration too. I didn't want to only encourage and inspire those planning a multi-day hike, but also those of us who want to get exercising again in their daily lives, and need a gentle kick up their backside to get going. I certainly need a little kick too, as I haven't been walking as much as usual lately. It's just been waaaaay too hot!
Walking is such a fun and gentle way to get moving – and soon our South Florida weather will feel a little cooler again, and walking will be much more comfortable. I can't wait.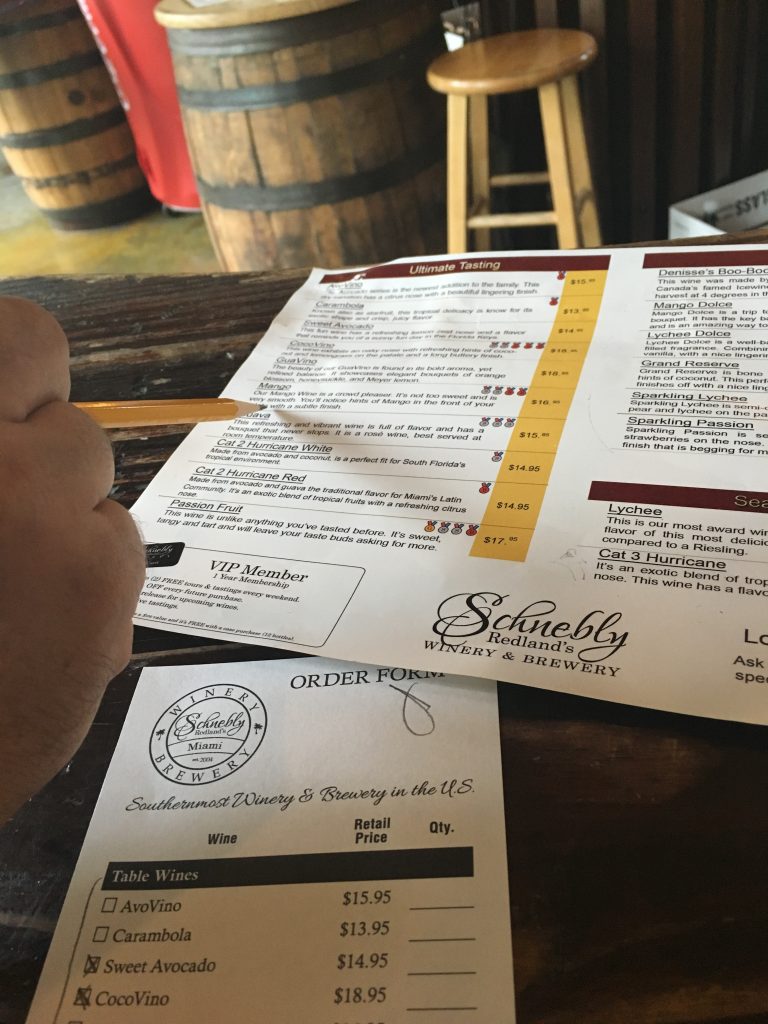 If reading is not your thing and you need to get out of the house on a rainy day, I can recommend a trip to Redlands and a visit to Schnebly's for some wine tasting. And why not make a detour to famous "Robert Is Here" produce stand for some milk-shakes and shopping? You could also check into R.F. Orchids while in the area. Do check their opening times over the holiday though, just to make sure you don't arrive to closed doors.
Or how about a day of museums in Miami? I enjoyed our recent visit to PAMM. The Frost Science Museum sits conveniently next door.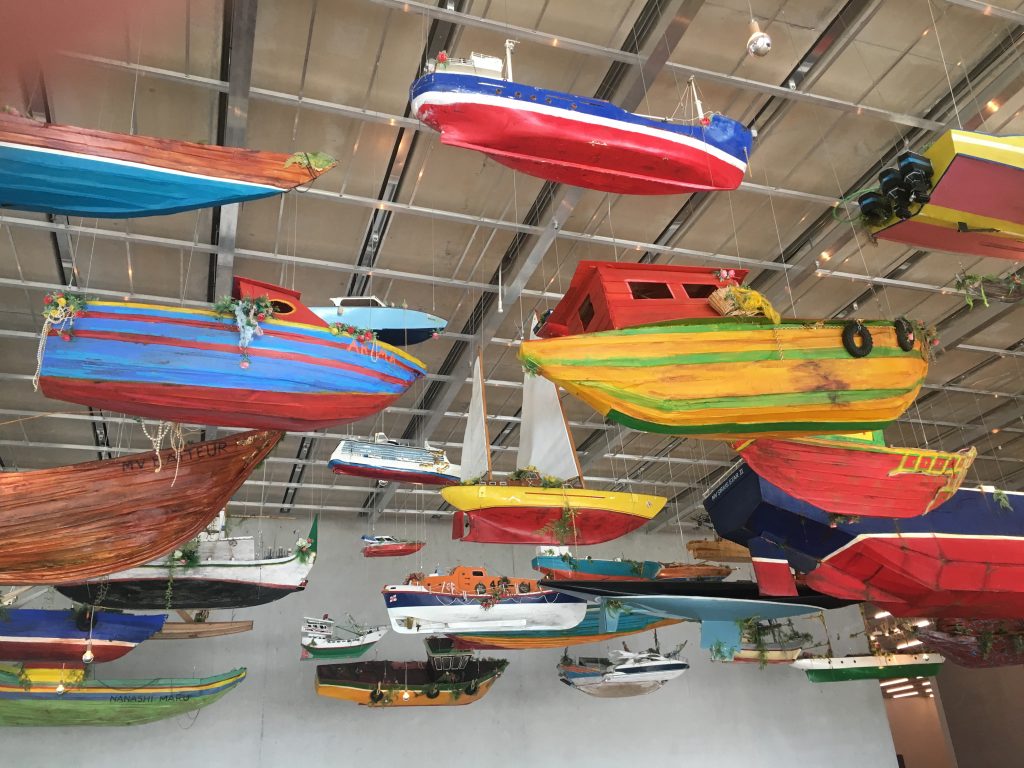 Just a short one from me today and I hope you'll enjoy the remainder of your weekend, even if it is going to be a little wet and windy.
Let me know how you spent the weekend, I am always looking for suggestions for things to do on rainy days.